Technologies
C,C++,Java,ASP.NET,PHP,
Android,ioS,Windows,Oracle.
Opportunities
We give chance to freshers to work on live projects .
New Strategies
Designing, creating, testing and maintaining softwares .
E-Commerce
Grow your business worldwide with internet from your home .

Database
E-data maintenance, Database Modelling.
Open Source
Working with linux and other open source platforms.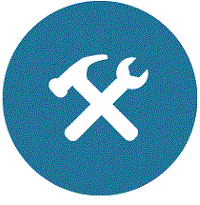 Software Design
Designing of software based on SRS and client needs.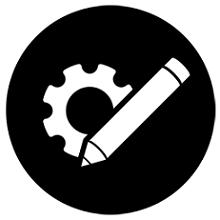 Facilities
Content Writing, SEO, Cloud Computing etc.